[ad_1]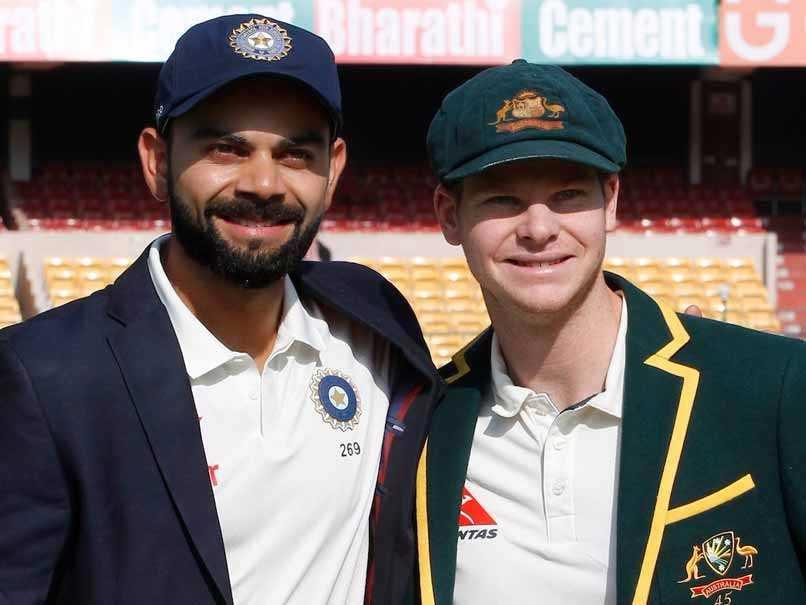 Image file by Virat Kohli and Steve Smith© BCCI
Former captain Aaron Finch believes he will bet his money on Steve Smith, even as Australia also needs to get rid of star Indian striker Virat Kohli as early as possible in what promises to be an enticing World Testing final starting on 7 June at The Oval in London. "Both (Kohli and Smith) will hit number four, so the key is to try to get them as early as possible. Early wickets to open up a new ball for them will be absolutely key.
I will always side with Steve Smith, I think his record is outstanding but it will be a very good competition," Finch told Star Sports.
The rivalry between India and Australia brings out the best in both teams, he said.
"I think the rivalry is so highly respected in both countries that it brings out the best in both teams," he added.
"Obviously India have won against Australia in the last three series, I think that's why both teams will be at their best whether they played at home or away or this time on no man's land. It just needs to be watched." "
(This story has not been edited by NDTV staff and is automatically generated from a syndicated feed.)
Topics mentioned in this article
[ad_2]